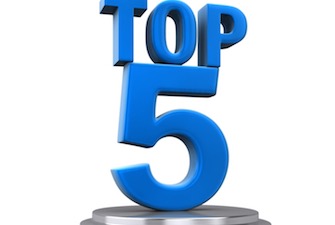 What is the best way to learn piano online?  Which is the best piano learning software?
Many people are looking to learn piano these days and being in the digital age with the internet and technology at our fingertips, many of us are purchasing digital pianos.  Digital pianos/keyboards are extremely versitile for learning piano.  They can be plugged into a laptop or computer via MIDI and used with many piano learning apps or software.
Here i have listed some of what I believe to be the best methods available.  Each and everyone are the best  in the field and will depend on your learning style. I have had opportunity to use many of them and have written reviews for each, click the red links below to read the full review.
Product: Playground Sessions
Price: Monthly subscriptions:
$17.99 standard monthly subscription, or if paid annually works out to $9.99.
Best value is their lifetime membership currently $269.99 (previously $329.99)
Platforms: Works with both Windows and Mac.
---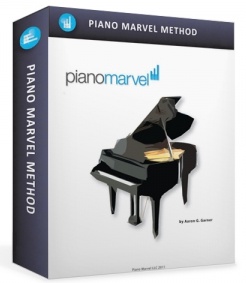 Product: Piano Marvel
Price: FREE membership with limited lessons
Paid subscriptions: $15 monthly, $99 annual
Platforms: Works with both Windows and Mac.
Read full review
---
Product: Learn Piano In 30 Days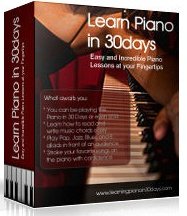 Price: $1  19 day trial membership
Paid subscriptions: $27 per month
Platforms: Works with both Windows and Mac
Read full review
---

Product: Pianokeyz
Price: 99 cent 30 day trial membership
Paid subscriptions: $27 per month
Platforms: Works with both Windows and Mac
                                                                             Read full review
---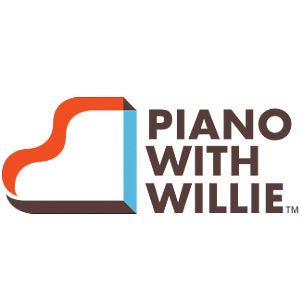 Product: Piano With Willie
Price: FREE membership with limited lessons
Paid subscriptions: $49 per month or $39pm Quarterly, $29pm yearly
Platforms: Works with both Windows and Mac
Read full review