So if you've been reading through this site, you will have gathered that the majority of the content here is all about digital learning…. Which means you may want a DIGITAL PIANO.
You don't necessarily need to buy the best digital piano out there, here i explain briefly what a digital piano is and give a brief digital piano comparison.
What are digital pianos?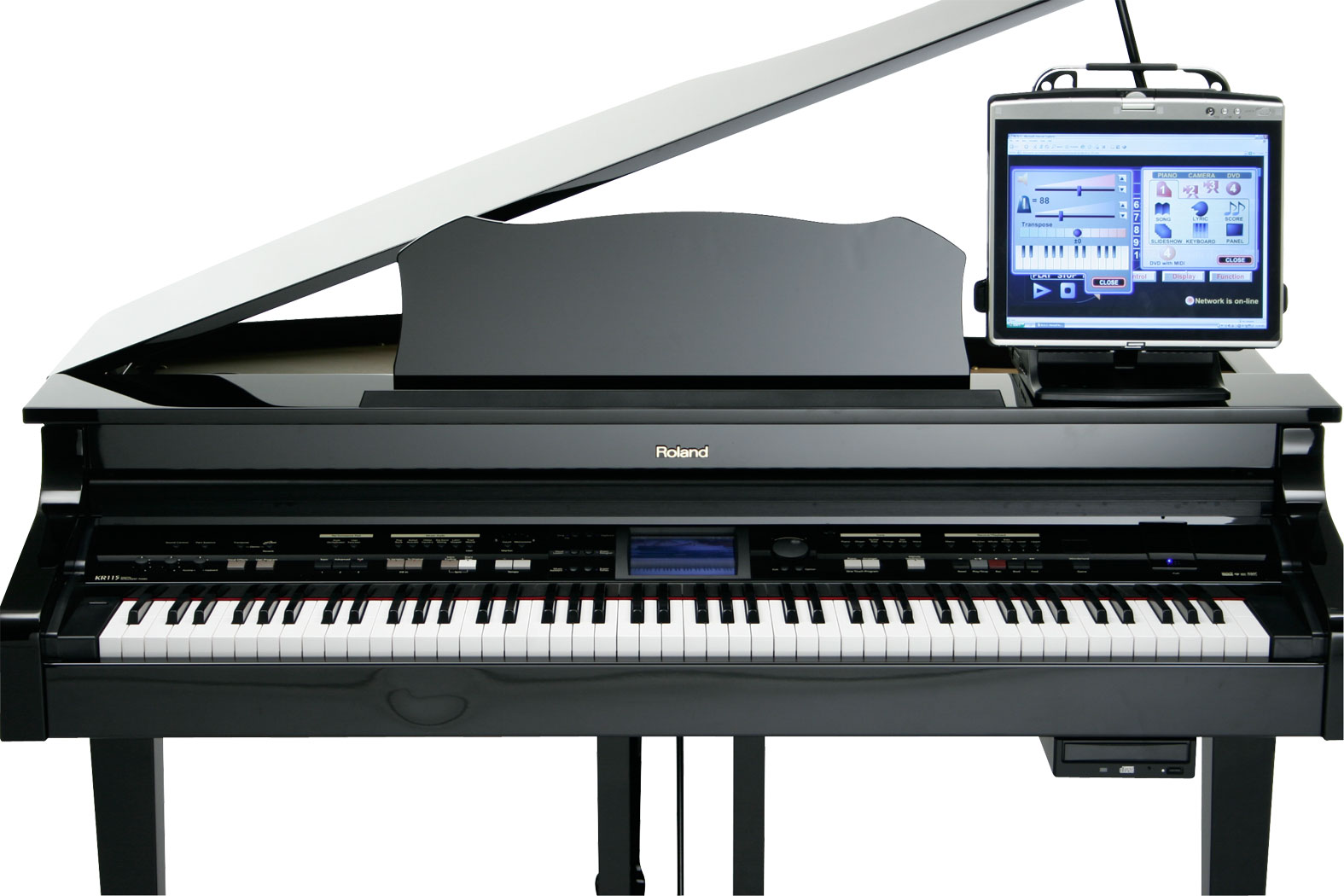 They are not the Electric Keyboards you used to play with as a kid.. digital pianos are a special sort of keyboard that play and sound just like a traditional grand piano.
Most reputable digital piano brands will even have 'weighted keys' with feedback and vibration that really replicates that grand piano feel.  Making the transition from digital to traditional piano even easier should the opportunity arrise for you to show off your skills on a real grand!
Most come with USB input with the ability to play music through the integrated speakers, giving you the opportunity to play along to your favourite songs.  One of the biggest advantages of a digital piano is the fact that there is no wear and tear on strings… Because there are none! This means maintainence is extremely low (and cheap!).
---
Are they expensive?
The price of the digital piano can vary between budget, beginner to the professional grand dependant on its features and quality.  Expect to pay anything between $1000-$2000 for a moderately decent digital, there are cheaper which will still sound great despite a lack of features and others that can sound amazing with added features at a higher price tag.
The housing/cabinet in which the digital is set in will also effect the price tag.  Some digital pianos may not be in a cabinet if you choose a portable version (which is popular with the travelling musician) but the quality of the sound in most cases does not differ.
For those of you looking to play at home, having a digital piano in a cabinet is a popular choice as it gives it a more traditional look and feel,  some even looking identical to a grand piano without telling the difference (other than the lack of strings of course).
---
What brand is the most popular?


There are many brands available, however i believe the biggest players today are YAMAHA, KAWAI and ROLAND.  Each have their own features and preferences.  Your choice can depend on various things, such as what features you want, how it looks and what sort of sound you want depending on what kind of music you intend to play.
The YAMAHA for example has a bright tone and is favourerd amongst the modern pop artists of late.  The KAWAI has a more mellow tone and sounds really nice when played in say a romantic setting.
However don't let this deter you too much from one to the other  as all three are capable of different tones and will, more often than not, have the settings to adapt.
There are also other brands available that may be to your liking.  The best way to know is by heading into your local music shop and getting a feel for each.
---
Can i still play a traditional piano if i learn on a digital?
Yes of course.  Digital pianos are very much like traditional pianos and many have all the characteristics of a traditional piano to assist in your transition such as 'weighted keys' which replicate the hammer action of a key press on a traditional piano whereby the keys 'bounce back' and have weight to them when pressed.
Most private teachers now will also use digital pianos as appose to traditional due to its lack of wear and tear and also the versatility.  It allows teachers to use features such as USB input so you can play along with songs or MIDI input to allow for training tools to be utilised like Playground Sessions or Piano Marvel.
---
Can i plug speakers into my digital piano?
Ohhh yes! The beauty of digital piano, is it can accomodate electronic accessories such as speakers, USB input for recording or playing music and accessories such as microphones and MIDI for laptops or computers.
You can plug speakers into your digital piano to really enhance the volume and sound, especially if you are playing to an audience in say a large hall. Speakers are widely accessible on the internet, there are tons of makes and models out there.
I would suggest if you have a small or medium sized space for you piano, you look at 'Studio monitors'.  Studio monitors are compact, sleek and provide good uncolored sound that can be great for monitoring your playing.
They are ideal if you want close-up listening and have a small or medium sized space.  Another advantage of studio monitors is that you may be able to wall mount them or get stands that can be neatly placed behind your digital piano.  For more on speakers visit the Speakers section of my website
---
How long do digital pianos last?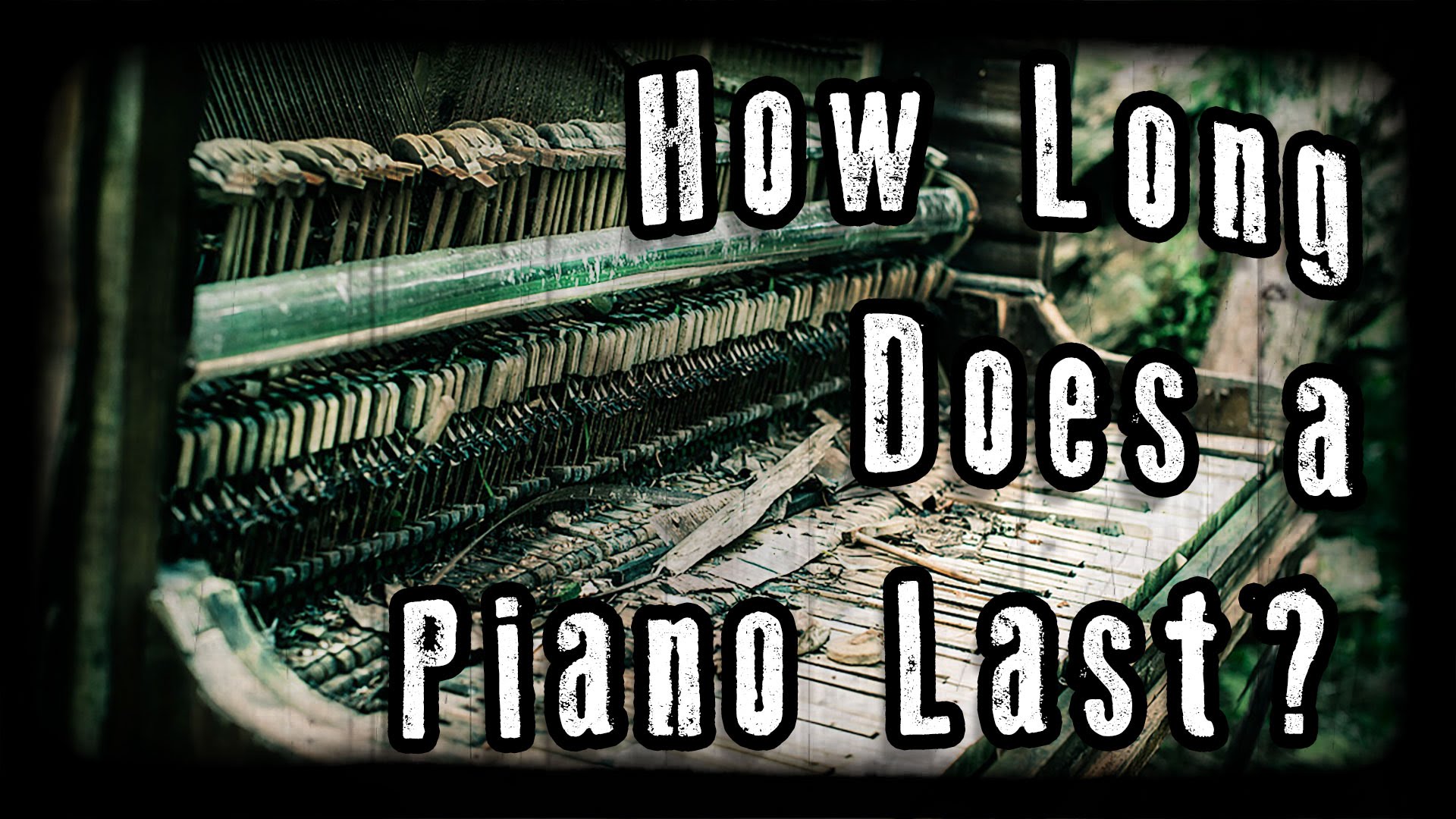 How long is a piece of string?… Digital pianos last a very long time easily in excess of 25-30 years before developing major faults or showing signs of being 'on its way out'.
They require very little maintenance but when they do require maintainence it is usually something self serviceable such as replacing key padding or cleaning the contacts of dust.There are no strings in a digital piano so wear and tear is minimal and there is no need to tune the instrument.
Obviously, the life span of the digital piano is dependant on the quality of the piano you purchase and how well it is looked after during use (a lot of over zealous hitting of the keys will deteriorate the condition of the piano quicker).
---
Where is the best place to purchase one?
There really isn't a definitive answer here… but if you have a local piano shop that sell digital pianos or even specialise in them then of course this should be your first stop.  Speak to the professionals and get advice, then shop around for value.
Once you have researched or even tried a piano in your local shop, get online and make your purchase! Believe it or not, Amazon offer a massive selection of digital pianos at amazing prices!
There are massive reductions compared to store prices and delivery costs really aren't bad at all considering the size… If you are signed up to Amazon Prime, its even better.  Next day delivery of your piano, often with free delivery!