Make yourself comfortable…
Whenever you drive a car, sit at your desk, relax in front of the telly or sit at a concert or a long meeting, you always want to be comfortable… same goes for playing an instrument.  Its important that you feel comfortable while you play.  Yes its true, stools don't have a supportive back to them but this reinforces good posture at the piano, keeping you sat upright where you are more comfortable and at a correct level to the keys.
Ideally you want an adjustable stool so you can get the right position whatever size/height you are.  There will still be fixed height stools which which may be fine if they're the right height for you. Your decision may boil down to which ever one looks the best.  Asthetics is also something to be mindful of as it will be part of your piano… you want it to look the part!
Storage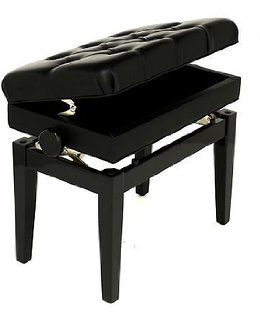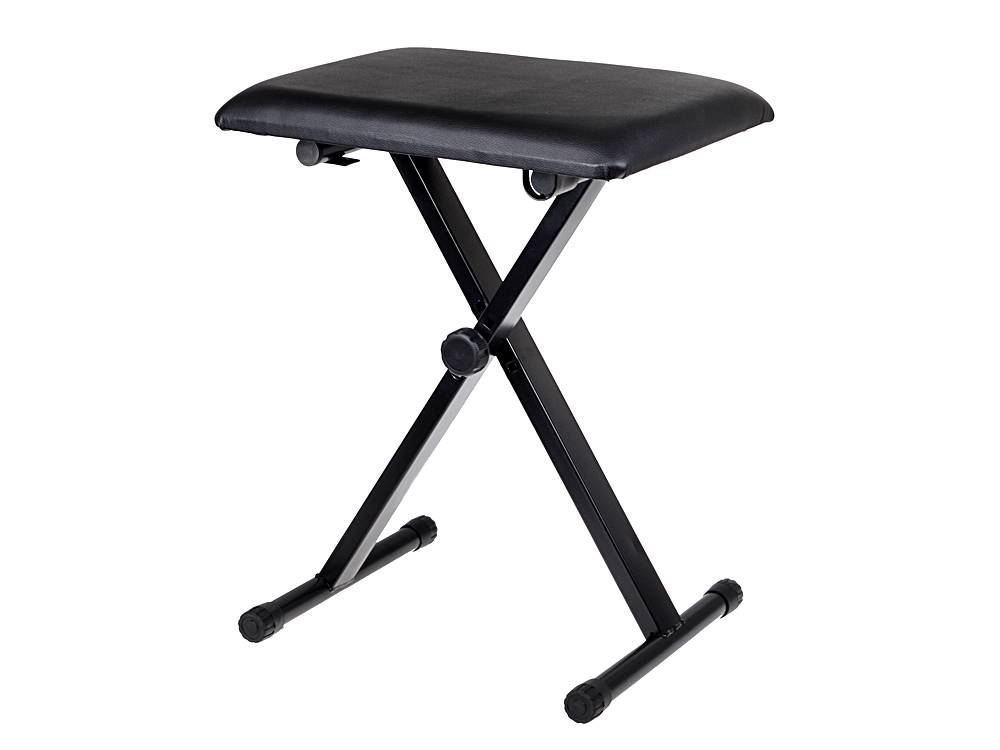 You'll be surprised at the amount of things you can start accumilating in your piano journey, from gadgets and accessories to books and  covers.  Some stools will have storage capacity underneath the seat which will be very useful for storing all of these things.  Keeping the area tidy.  Foldable stools are also available as a space saver, ideal for keyboard users.
You can get stools that look like any other but with shall
ow storage under the seat ideal for books, or 'deep box' storage stools which will accomodate more bulkier items and usually have a wood rim design.
Fancy a duet?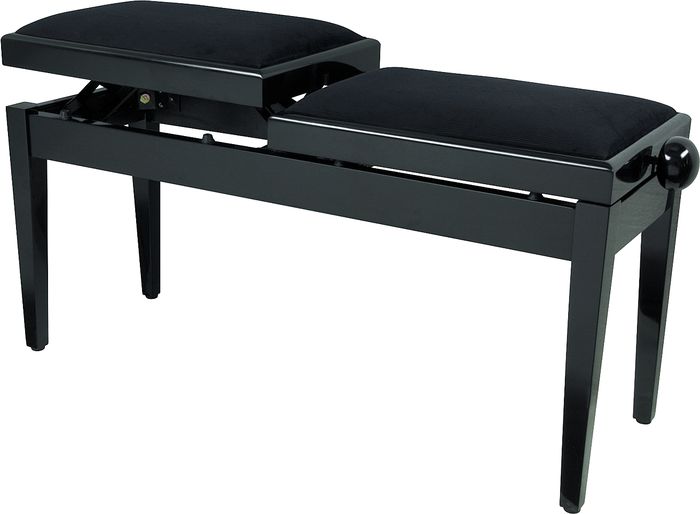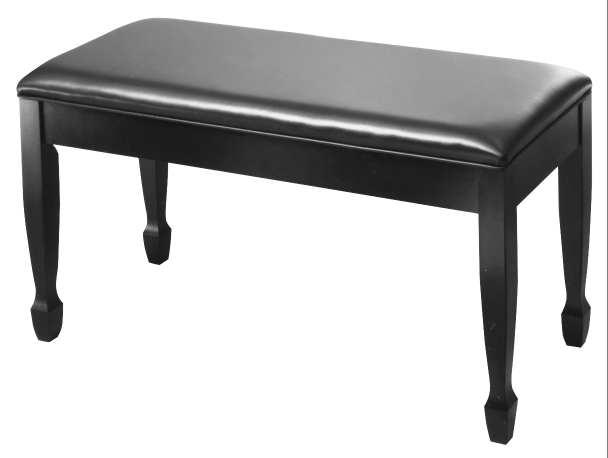 If you aren't the only talented one in the family, there are duet piano stools with enough room for two players.  This is great if you are playing in a duet; can be very romantic if you are entertaining that special someone too….. 😉
If you are having lessons it will allow your tutor to be seated next to you.  This will be especially useful if you are able to 'split'  or 'segment' your keyboard so you effectively have two pianos.
Storage becomes even more handy with a duet stool as there will be twice the room.  There are even 'double seat piano stools'  which have individually adjustable seats… so if you are little and large, no problem!
Design

There are many different shapes and sizes of piano stool.  You have the choice of fabric or leather seats and different types of wood and colours for the stool.  There are round stools, classic, traditional…  The choice of design is best made by complementing your piano
.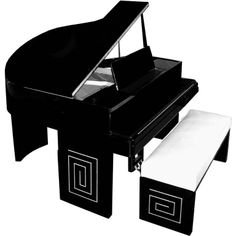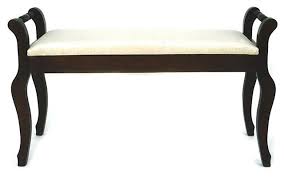 If you are lucky enough to have a nice grand traditional piano in your home, then ideally you will want a nice 'classic piano stool'.  If you are not bothered about looks and the piano is tucked out of sight then just stick to something that maximises comfort.  You may want to match your stool with your piano by brand (Yamaha/Kawai…) and have there brand displayed.