eMedia are industry leaders in music training software and they now have beginner piano lessons for kids.
Award winning software!
Introducing eMedia My Piano!

The award-winning My Piano software is a complete and engaging course containing over 100 piano lessons for kids.  Your teachers during these courses are 'Irma Irene Justicia', M.A., who has taught at the renowned Juilliard School of Music, and animated character Pam the Piano!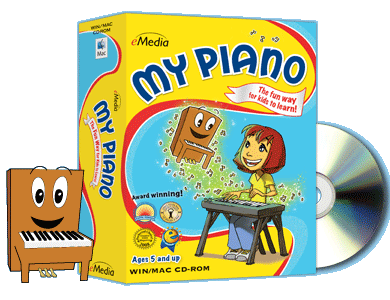 Your kids will learn faster and easier…
My Piano will teach kids music basics such as rhythm, how to read sheet music and play popular, easy piano songs.  Kids learn piano faster and easier with eMedia piano lesson software as they follow along with on-screen notation and the Animated Keyboard. Interactive Feedback technology points out any playing mistakes, shows what should have been played, and provides an overall score.  In addition, the included music games for kids keeps them having fun as they learn.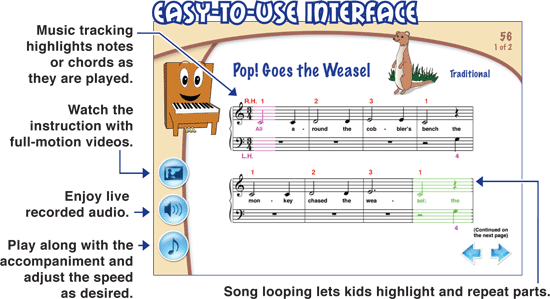 Interaction made easy!
The easy to use interface is so easy kids can be left to practice all alone after a few tutorials.  There are also full-motion videos with split-screens and close ups that guide kids through songs and playing techniques.
When used with a MIDI keyboard, kids get feedback on notes and rhythms they played wrong and find out what they should have played instead.  These are all features found in an adult piano lesson software but is tailored for kids to use, it really gives them a sense of independence which can set eMedia apart from other kids piano software programs.
Games help children learn chords and songs by reviewing what they learned in the lessons. By interacting with the playful characters and scenes, kids will have fun while learning music!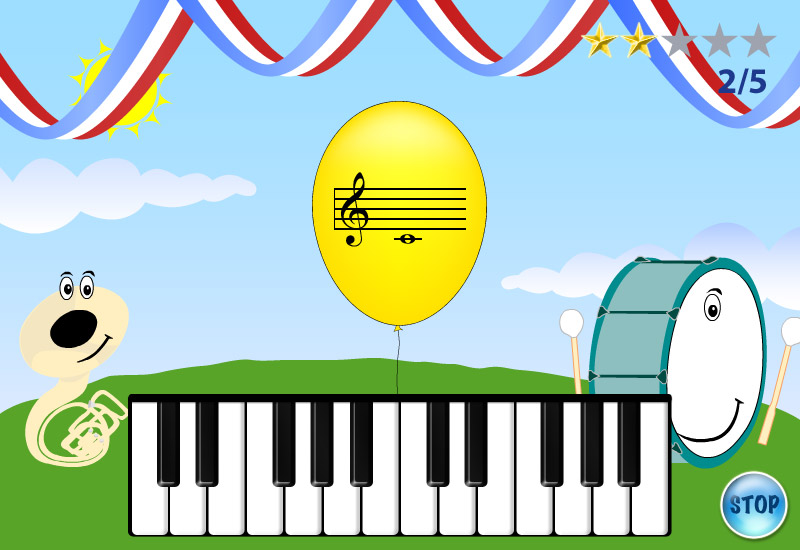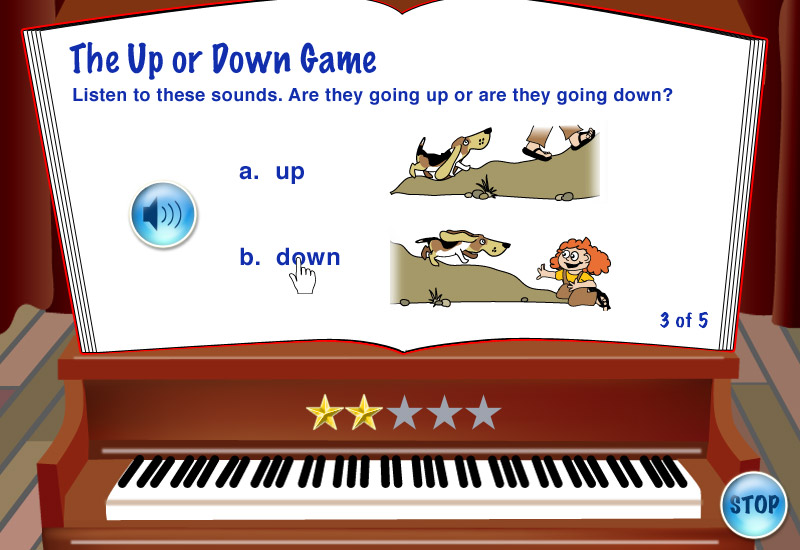 Play with sound…
Audio playback for selected lessons include piano only, voice only, and full audio including both piano and voice. Play along with tracks that you can speed up or slow down including colorful MIDI accompaniments, metronome tick, left-hand part, right-hand part or the two-handed performance.
Kids can set their own tempo and get audio and/or visual cues for staying on beat so they can play in time with the music.  This is introducing them to a tools which again you would usually find in adult piano software.  By introducing kids to a metronome early on it will help their transition into advanced classes without the boredom of learning timings.
There is also a digital recorder which allows kids to play into the computer's built-in microphone (or an external one), record their performance, and save it to the computer. This handy tool lets them listen to what they played and share it with their family and friends.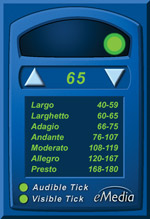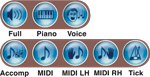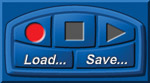 The software will work on both Windows (XP/Vista/Windows 7/ Windows 8/ Windows 10 CD ROM or download) and Mac OS X 10.5 or later.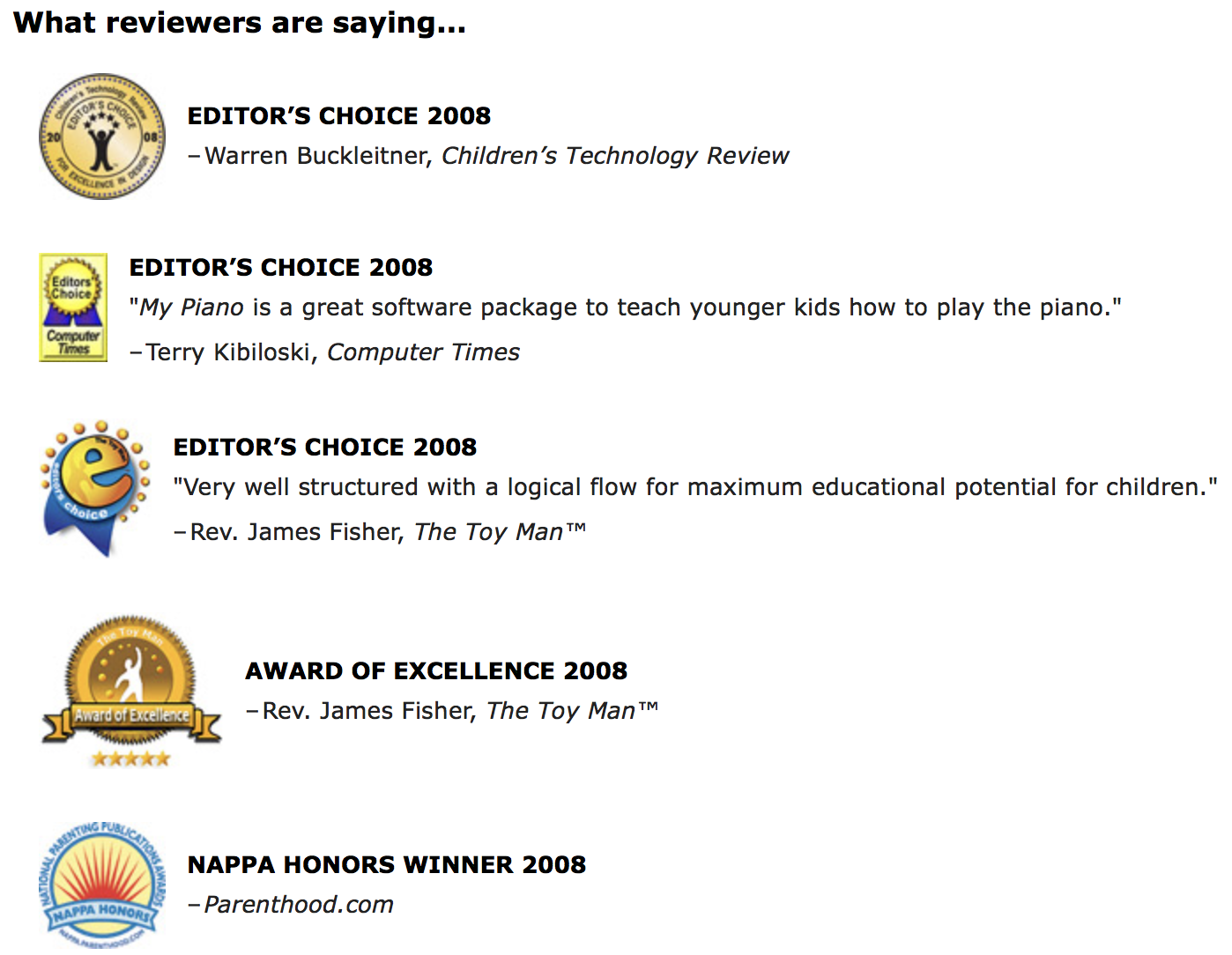 For more information on this product  CLICK HERE
As always, if you have any questions or suggestions on anything here at waystolearnpiano.com, please do not hesitate to contact me via email Jon@waystolearnpiano.com