Unlock your childs potential!
The piano is a challenging instrument to learn and takes time, patience and dedication to master.  It is often thought of as a very grown up, adult instrument, but there are many children learning to play the piano… and with good reason!
Piano for kids has been scientifically proven to improve a childs mental abilities. Numerous studies available show children who play an instrument, score higher on both standard and spatial cognitive development tests alike.
There are also findings that show children who play piano, in particular, scored higher in math, especially on problems dealing with ratios and fractions.  So piano for kids can actually improve your childs school grades!  Playing an instrument will also surely make them one of the cool kids!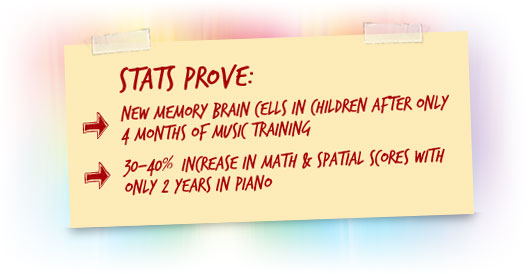 More great advantages for kids to learn piano:
Raise Self Esteem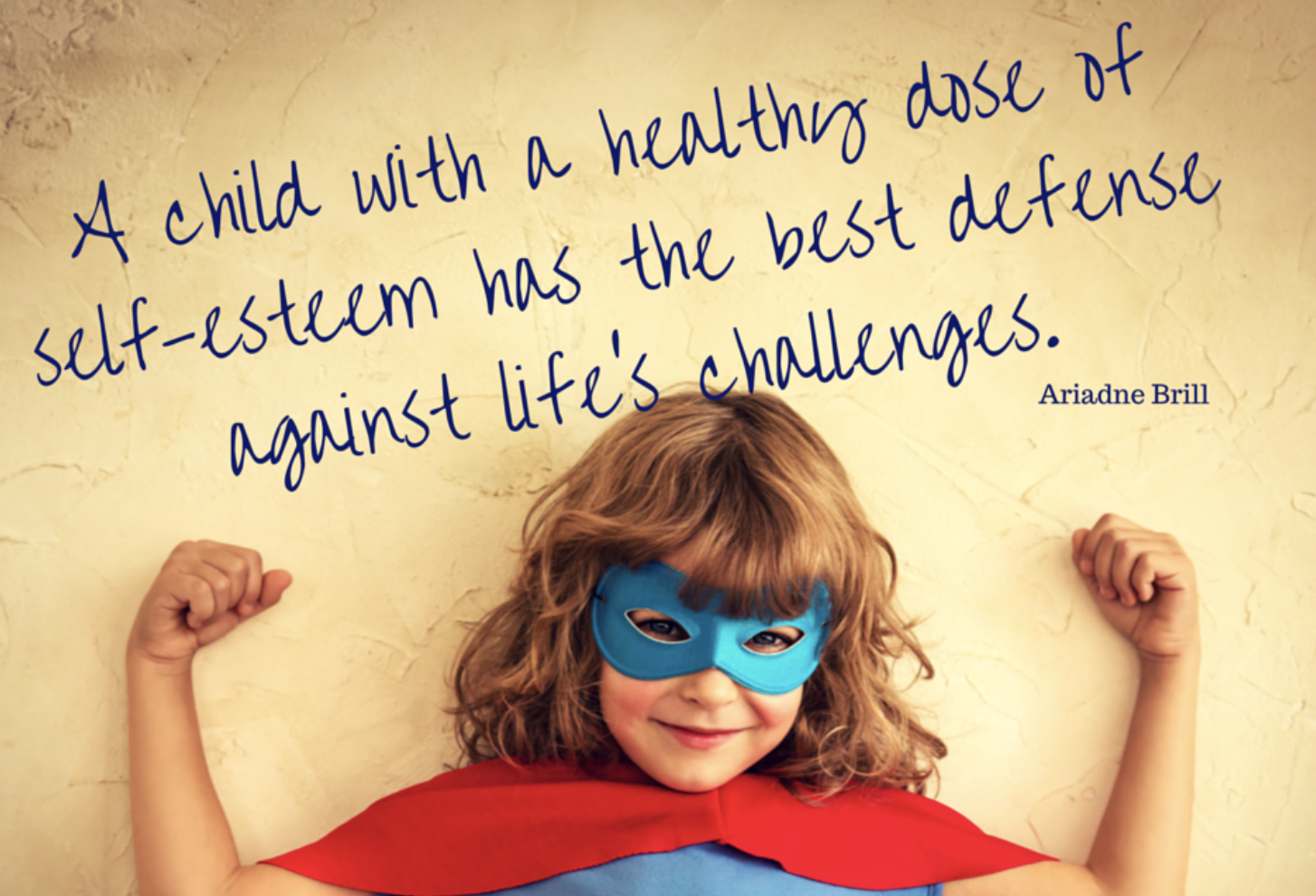 Learning to play the piano is hard work and takes dedication. Not only does each song mastered increase a child's self-esteem, but showcasing their newly learned talents at piano recitals can boost their self esteem as much as winning a game in a sports competition.
Piano for kids will also help them learn how to keep a positive outlook when facing difficult tasks. The understanding that mastering a new skill is a process that requires patience helps children to approach tasks with confidence, and not become discouraged or frustrated.
Increase Coordination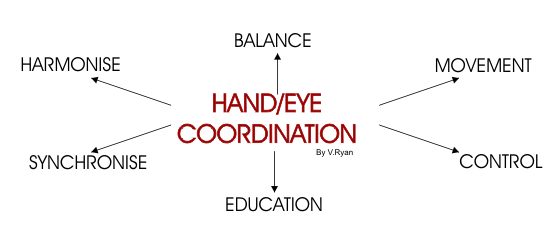 Increased eye-hand coordination is almost a given for children that learn to play the piano, but there is more than that. Kids who play the piano have improved fine motor skills and, unlike other instruments, the piano requires both hands to work independently of each other, one moving fast while the other may be moving at a slower rate. All of these things help to increase a child's overall dexterity and complex thought processes.
Help Children to Concentrate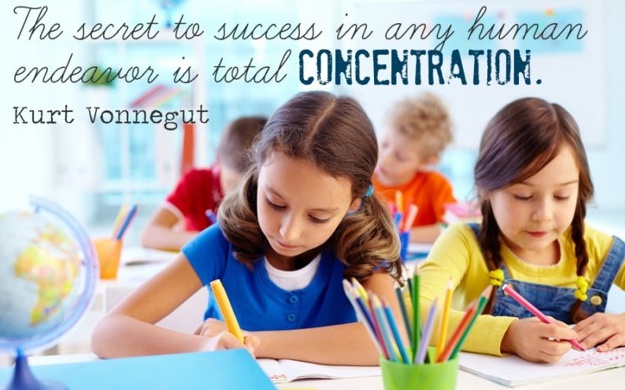 Reading a piece of music takes a great deal of focus, causing a child to interpret a note and a rhythm, translate it into hand movements on the keyboard and then immediately go on to the next one. Reading and playing music allows them to think both critically and creatively, which is a skill that will assist them in anything they choose to undertake in the future.
Kids are like sponges, they soak up every bit of new information and are often capable of processing it an astonishing rate.  The only problem when it comes to teaching children at home away from school, in an environment where they just want to run free and play (we've all been there!), is getting them to sit still and have the patience to learn something new.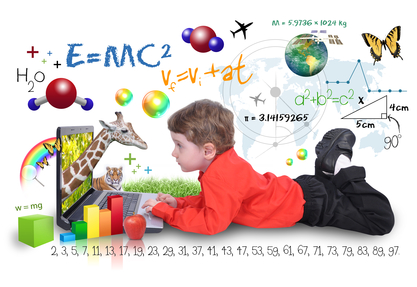 One of the best ways to teach younger children new skills that would often requires patience and dedication, is through play.  Piano is one of those skills that kids can learn in a fun way through piano learning software designed especially for children to be fun and engaging through the use of games.
I have selected what i believe to be the best piano learning software for kids, please take a look through the selection in the 'piano for kids' menu or click the links below.
If you have any questions or suggestions please feel free to contact me Jon@waystolearnpiano.com.